Sponsorship of Premier League Teams Announced
RiverRidge is delighted to announce that they have signed sponsorship deals with both Ballymena United and Coleraine Football Club for the 2019/20 season.
"I am delighted that RiverRidge is in a position to sponsor our local teams. This will be a very proud moment for many of our employees who are lifelong fans. For the Company being able to support local teams is a privilege and we would like to take this opportunity to wish both Clubs the very best for 2019/2020 season." said Tony Kirkpatrick, Transport and Logistics Director, RiverRidge.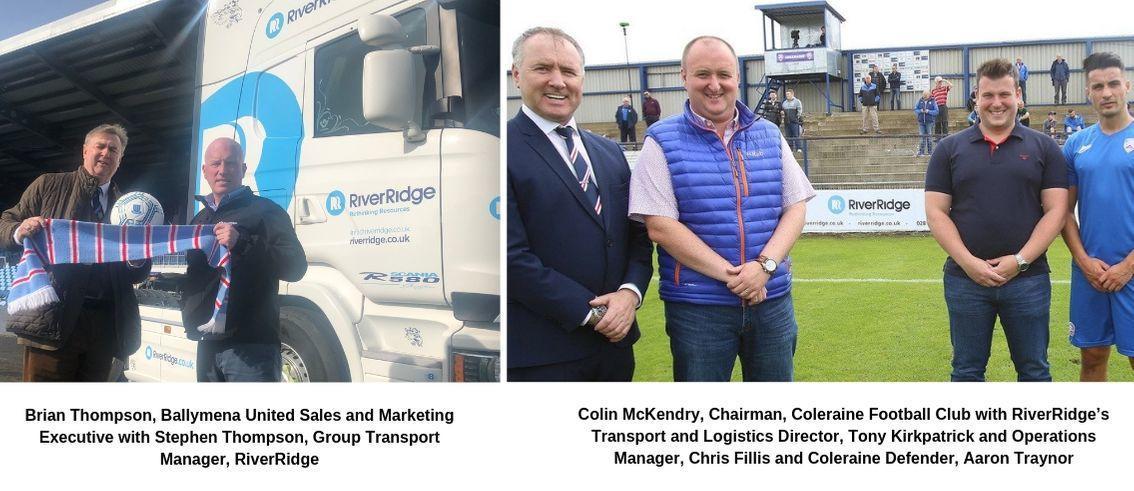 Both teams play in the Northern Ireland Football League (NIFL) Premiership, the top flight for football in Northern Ireland.